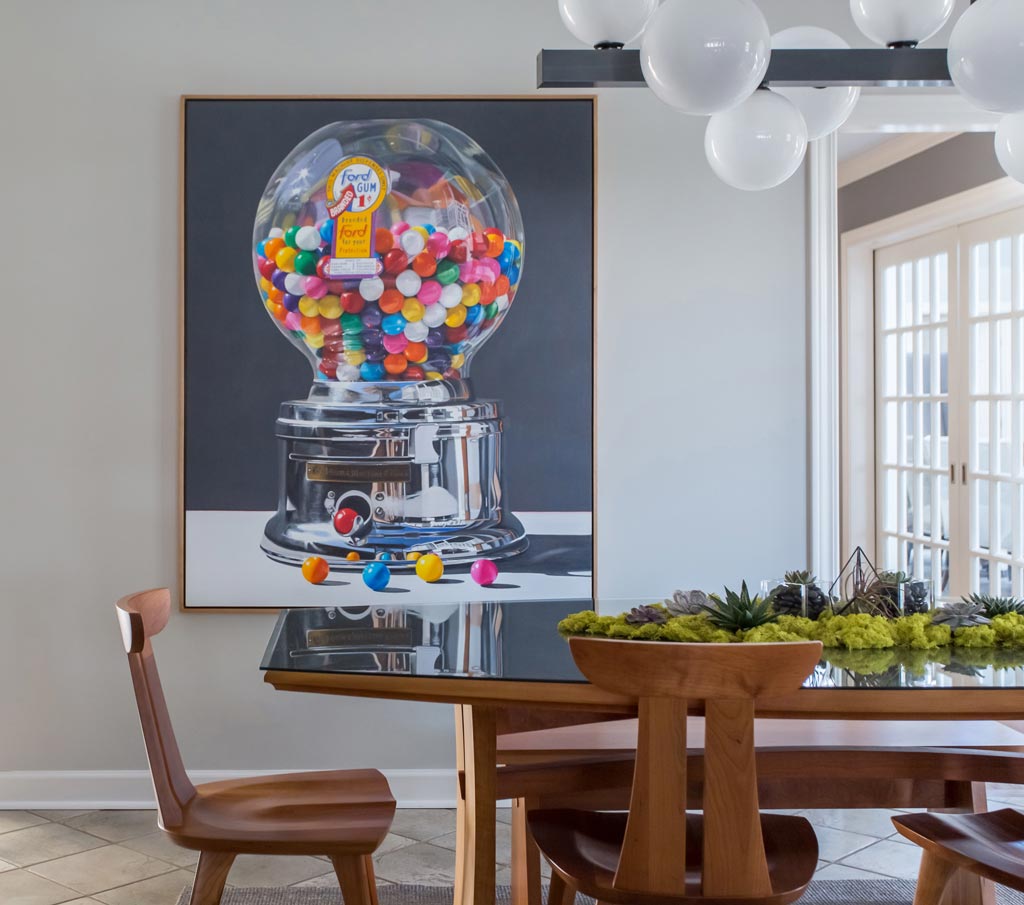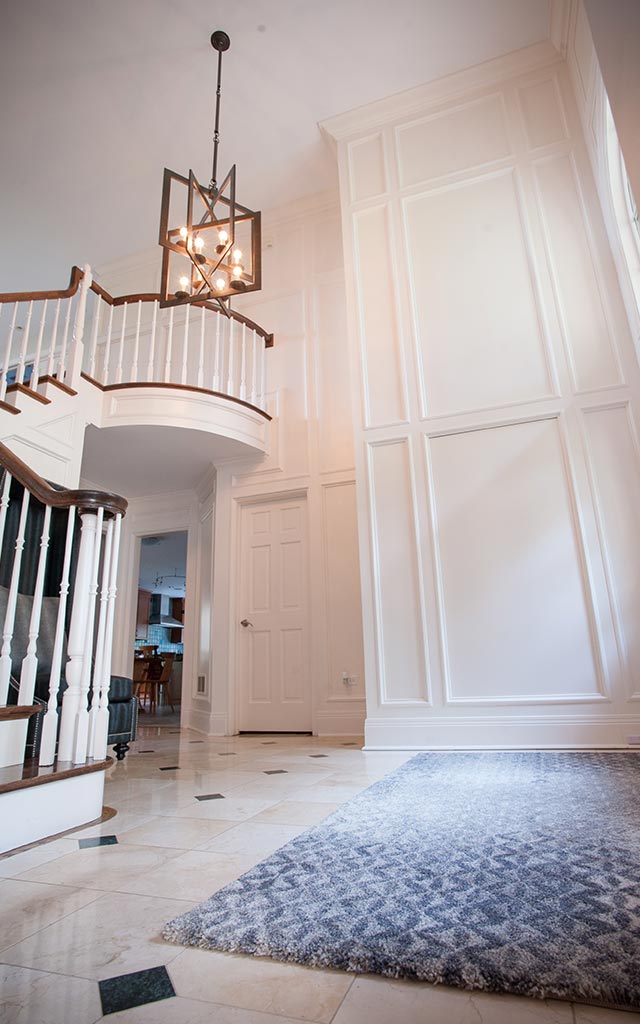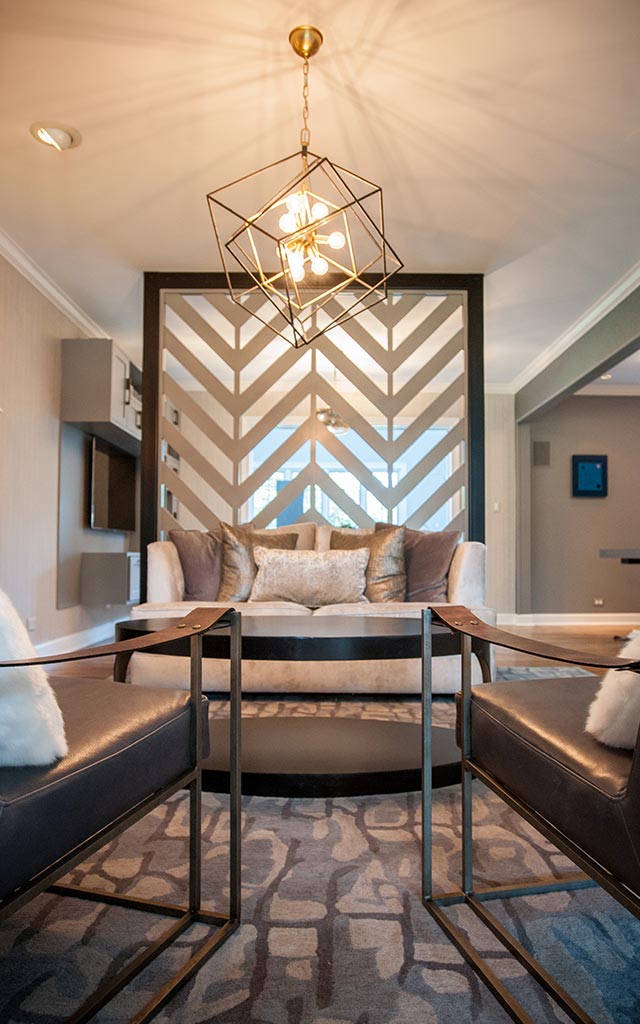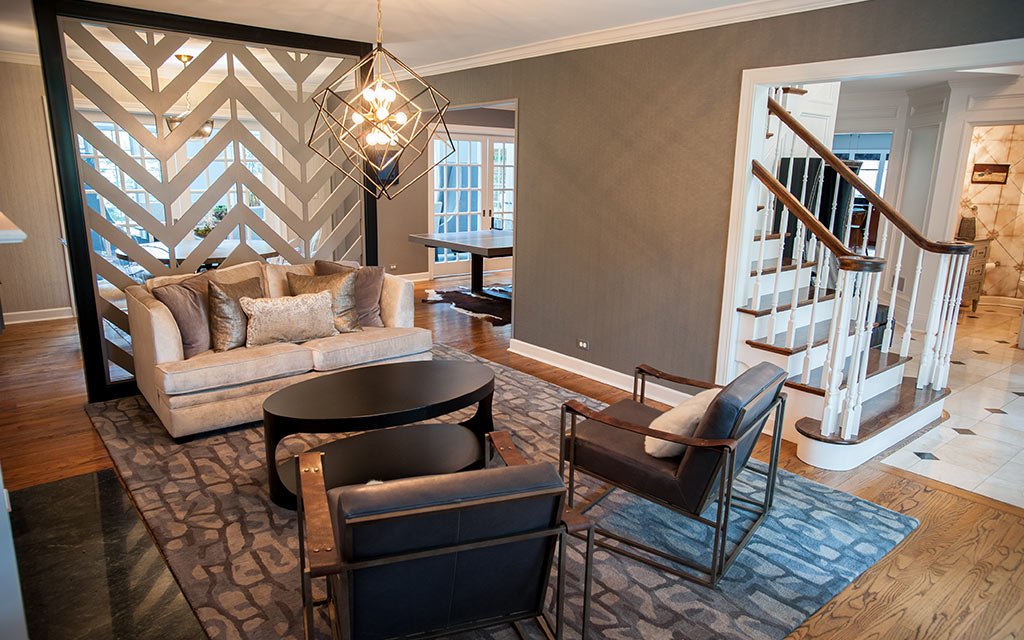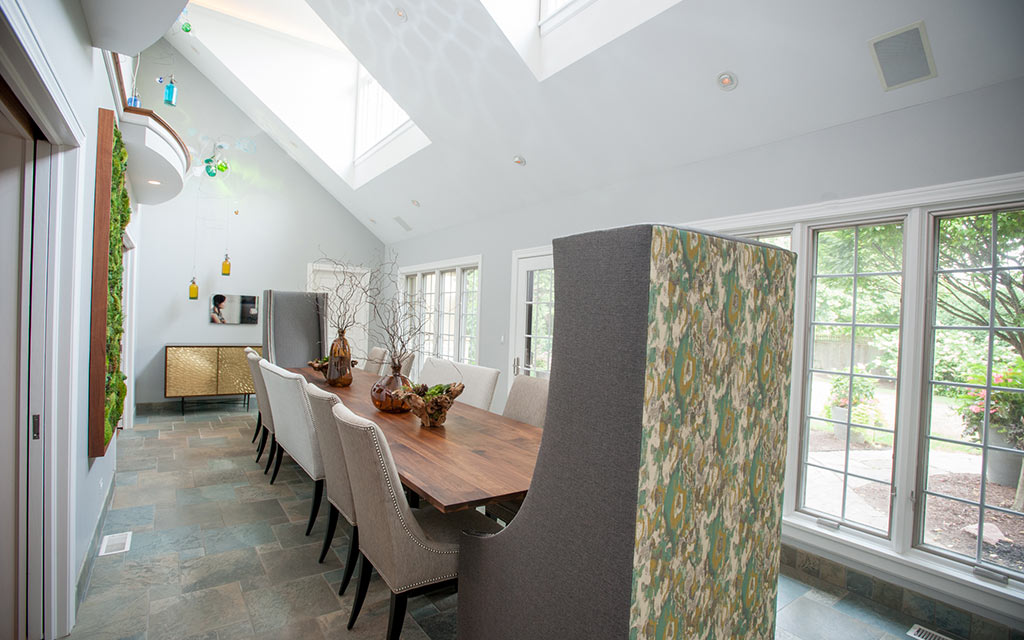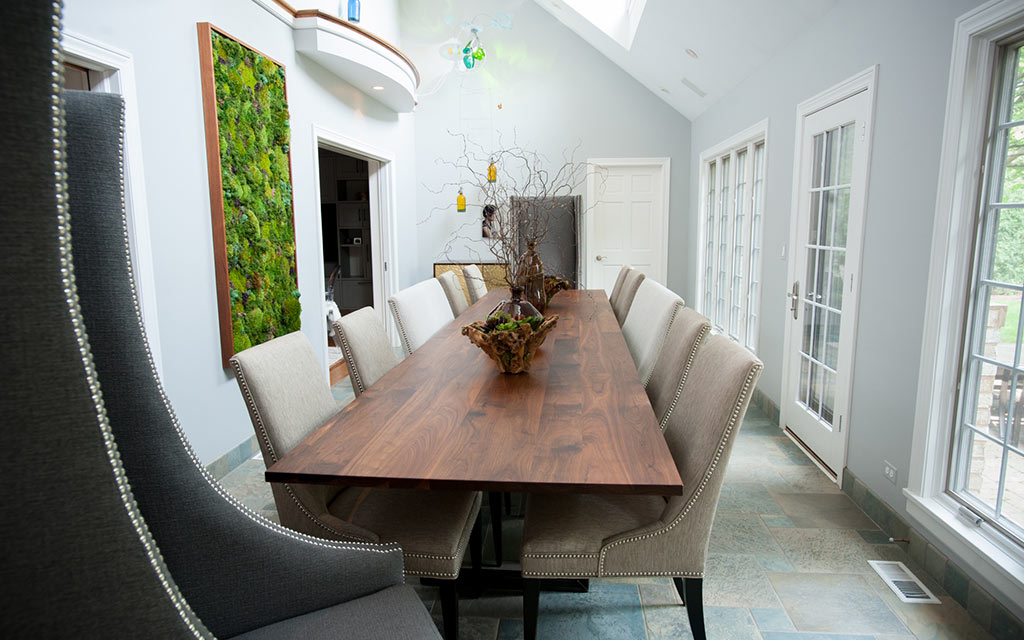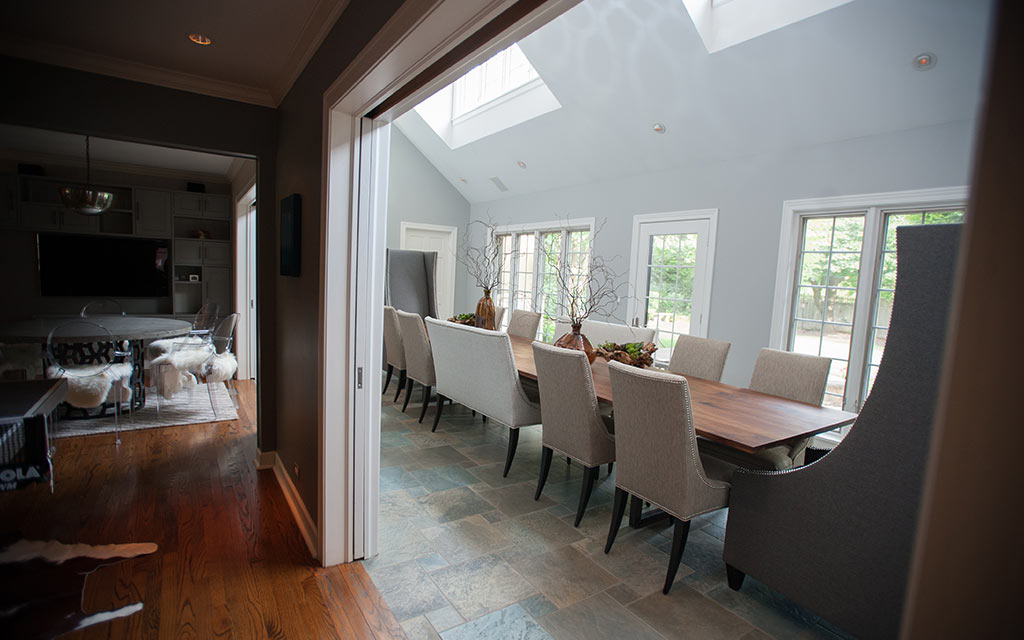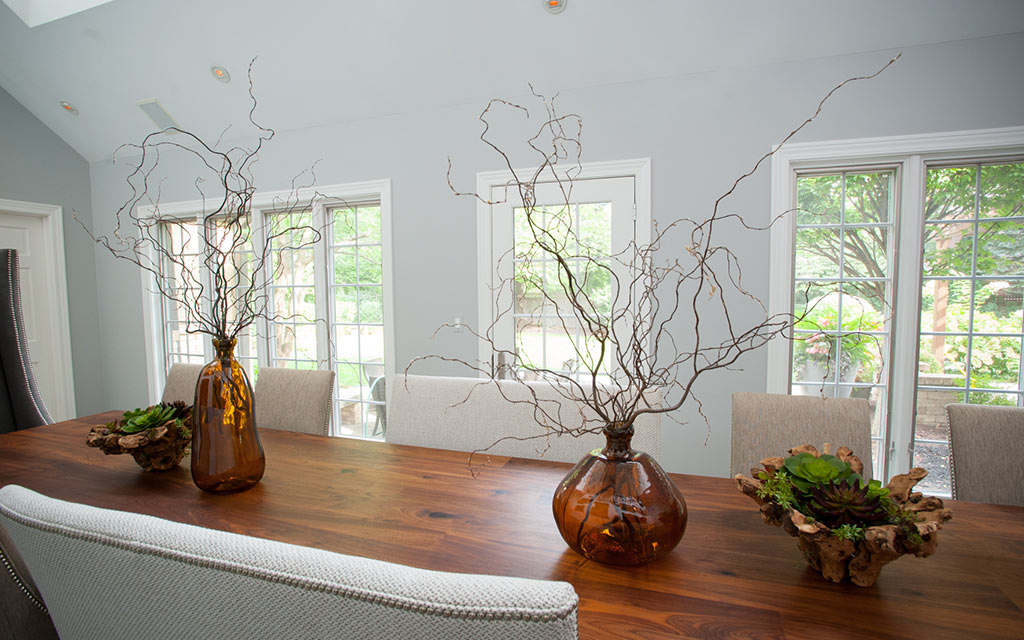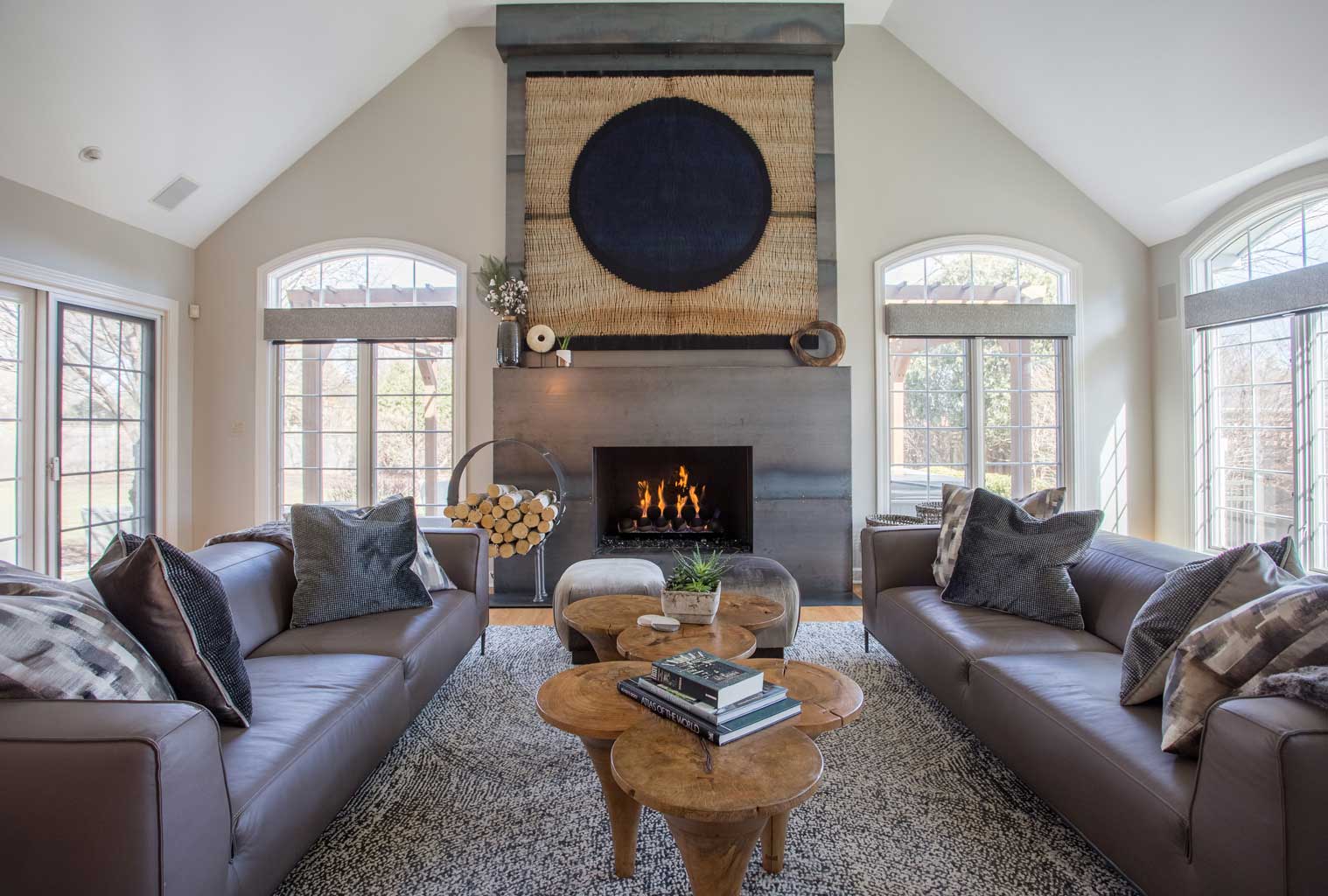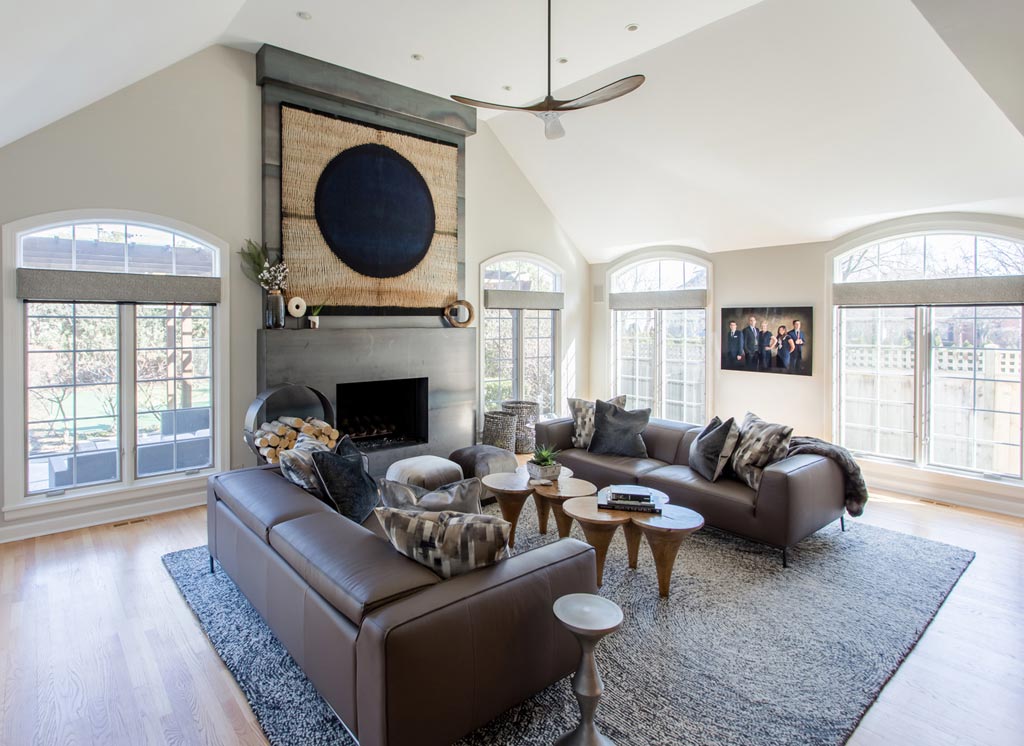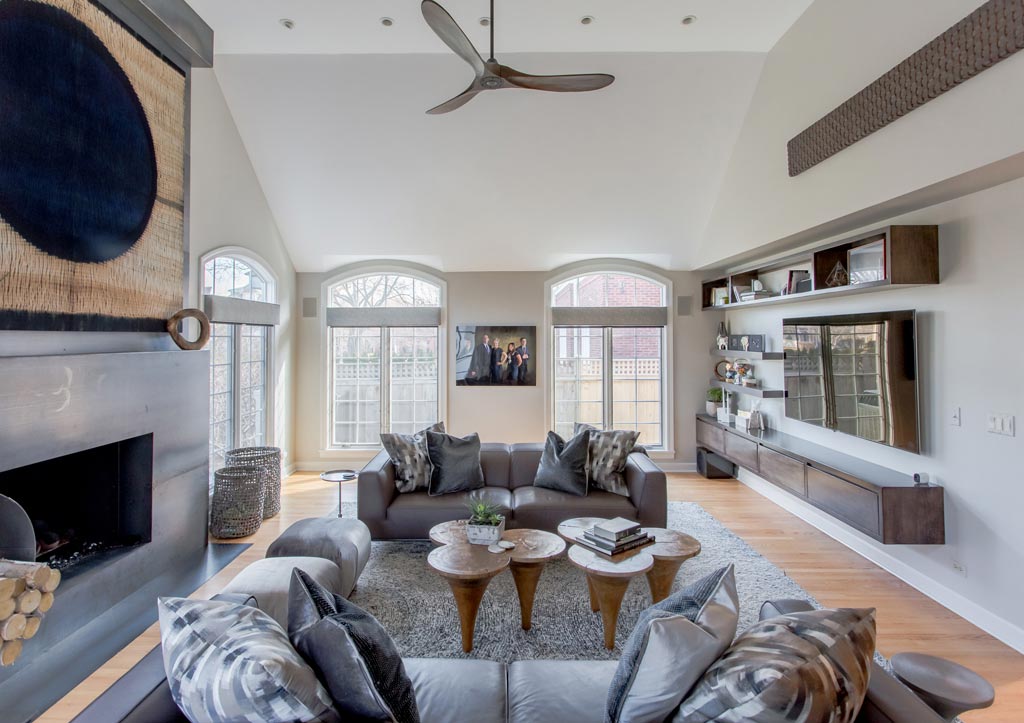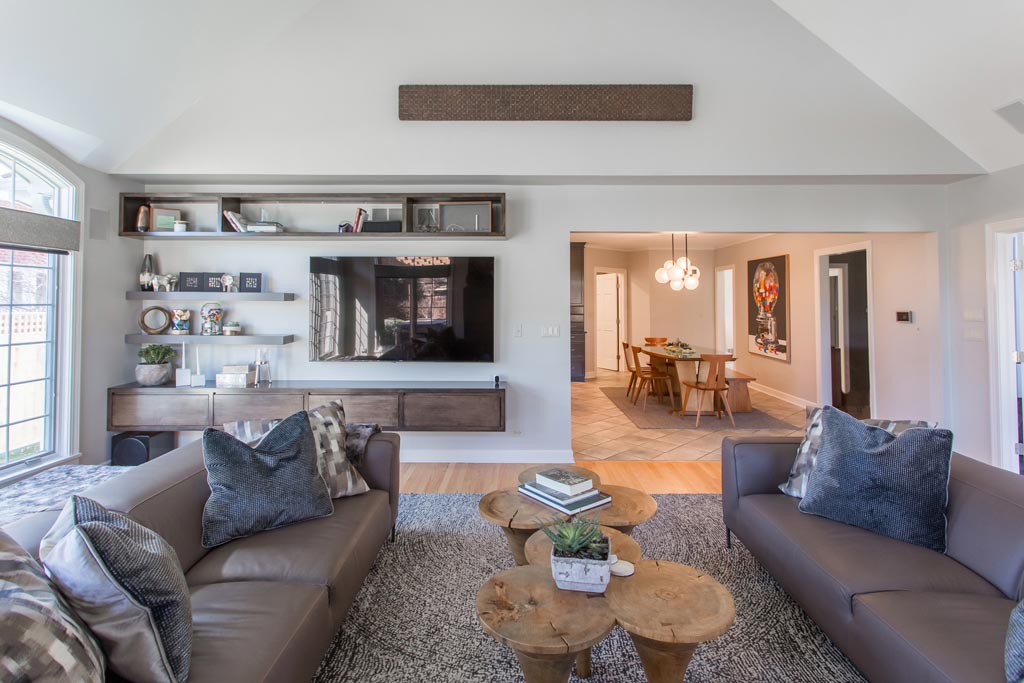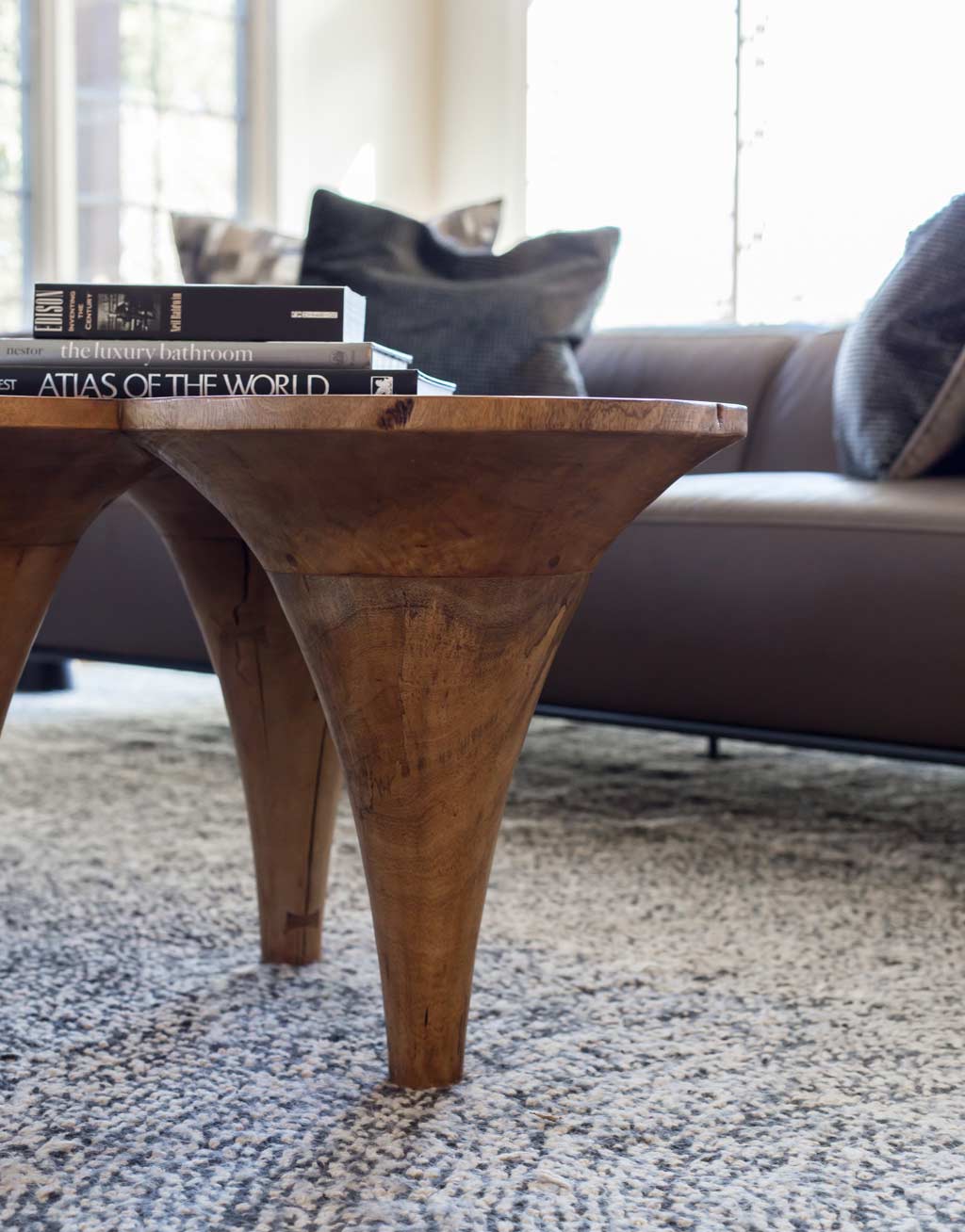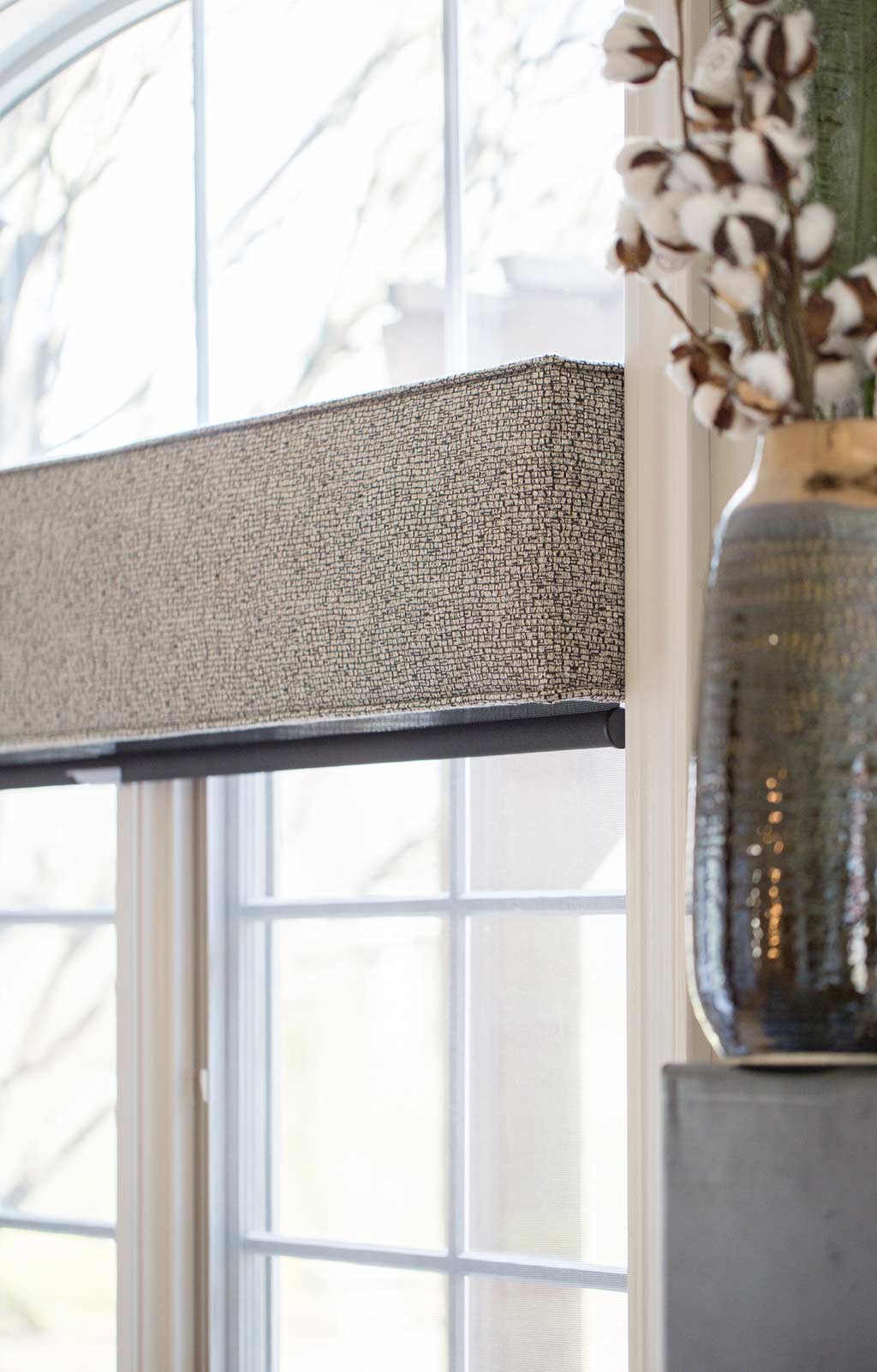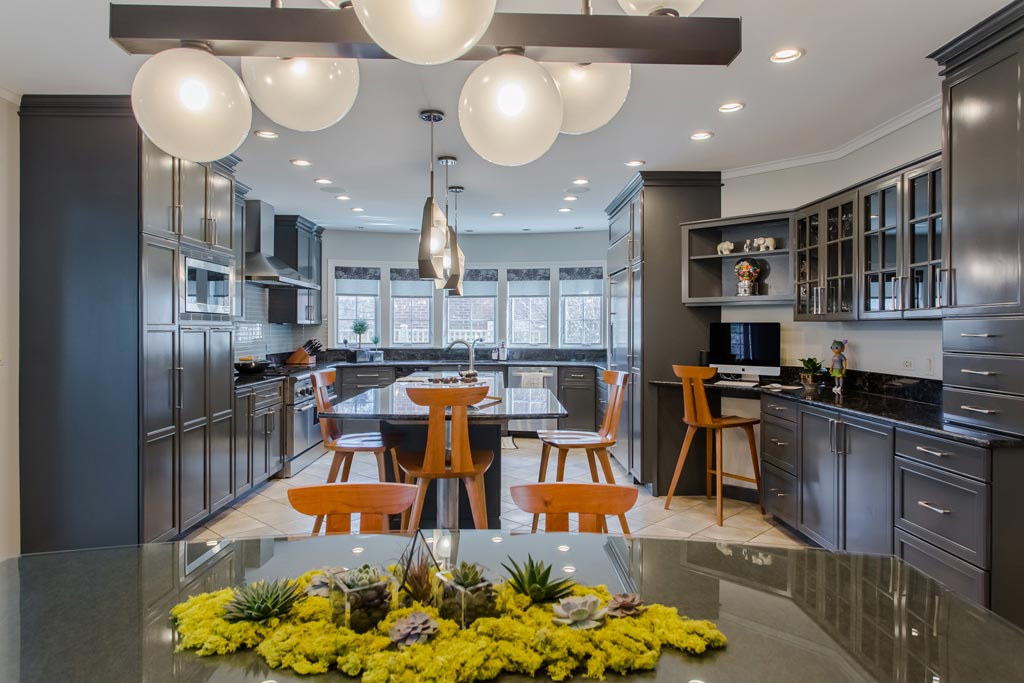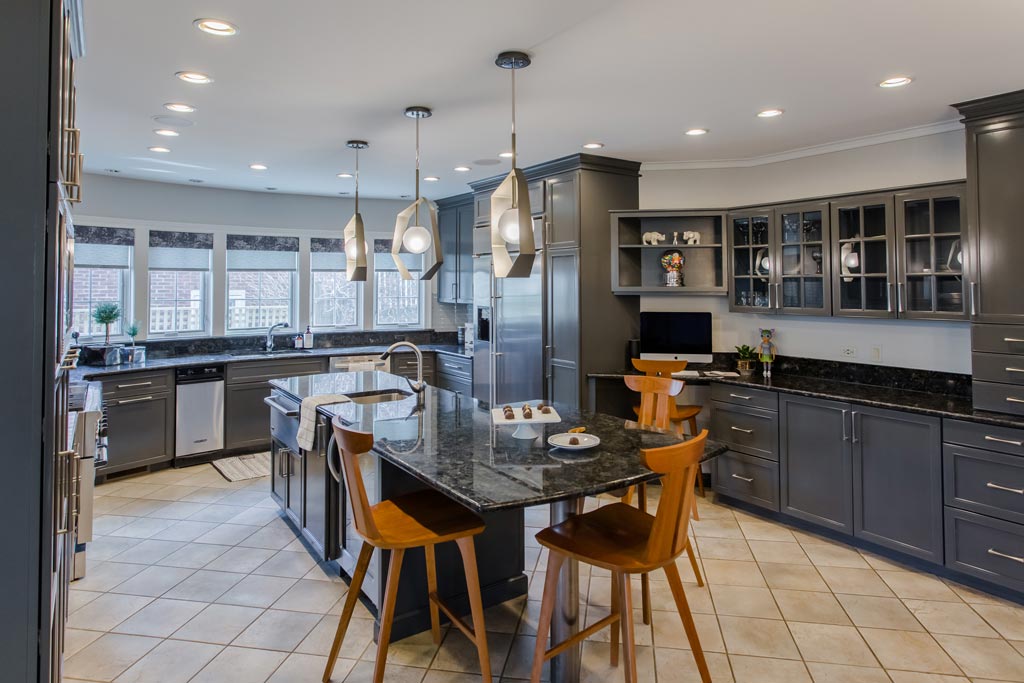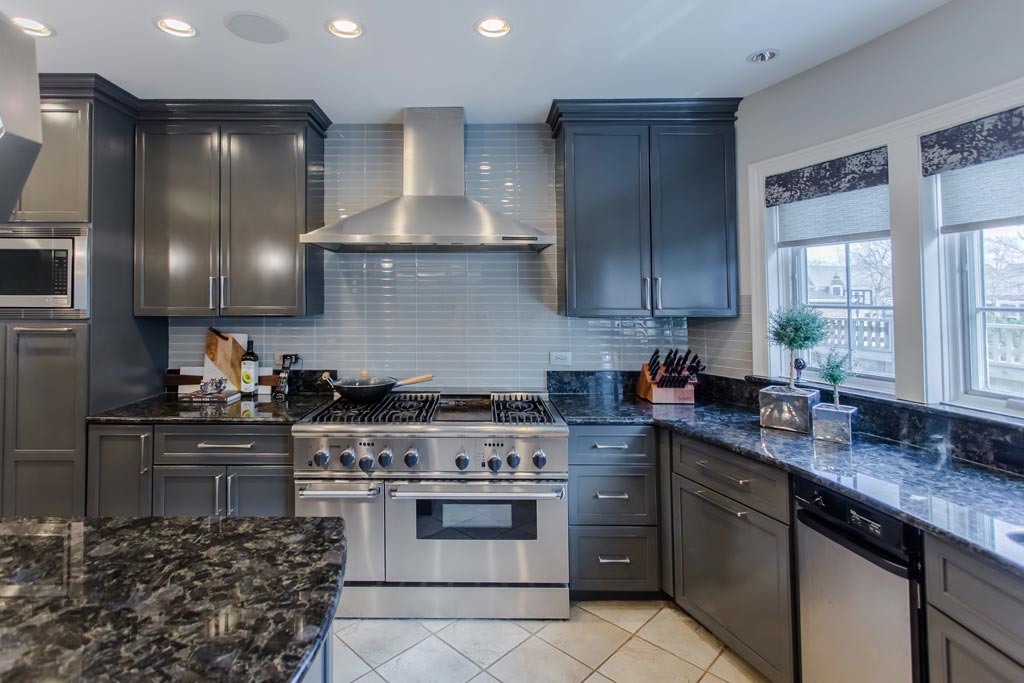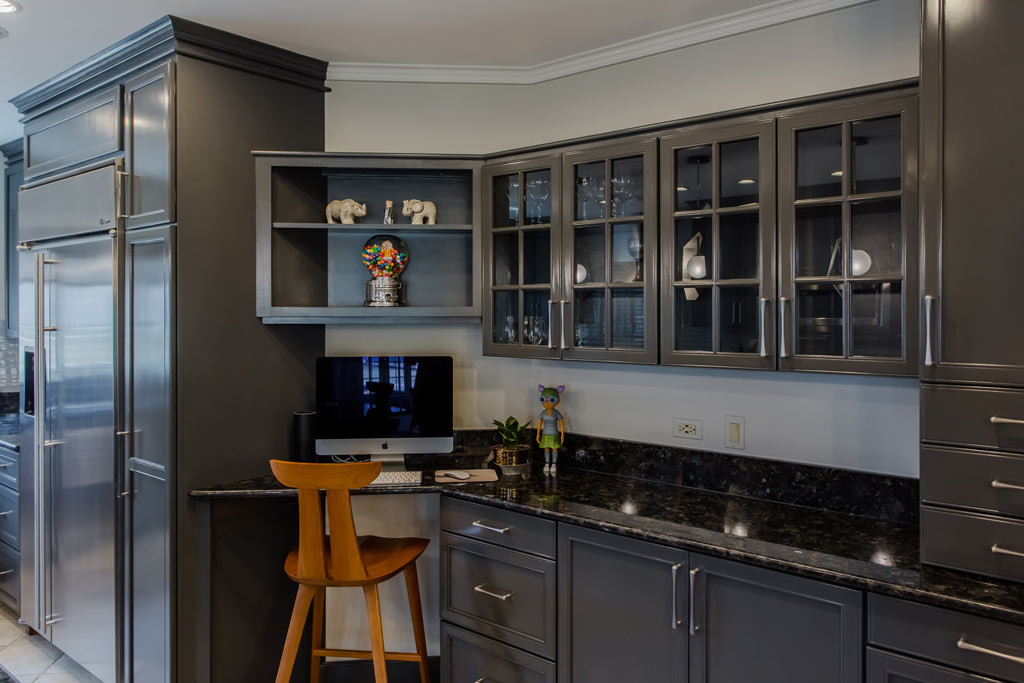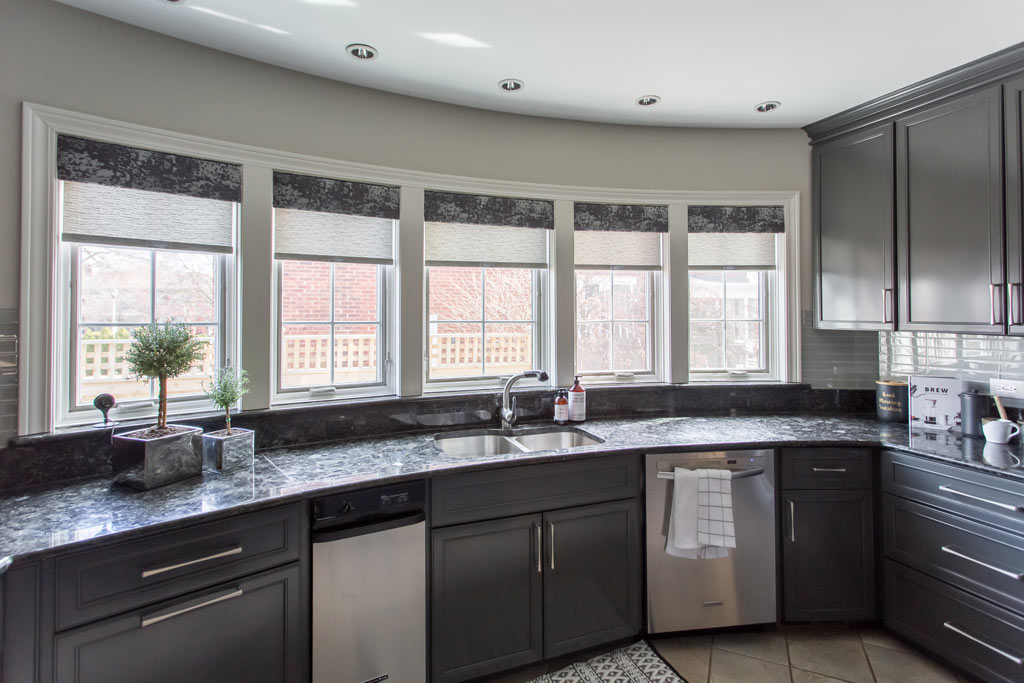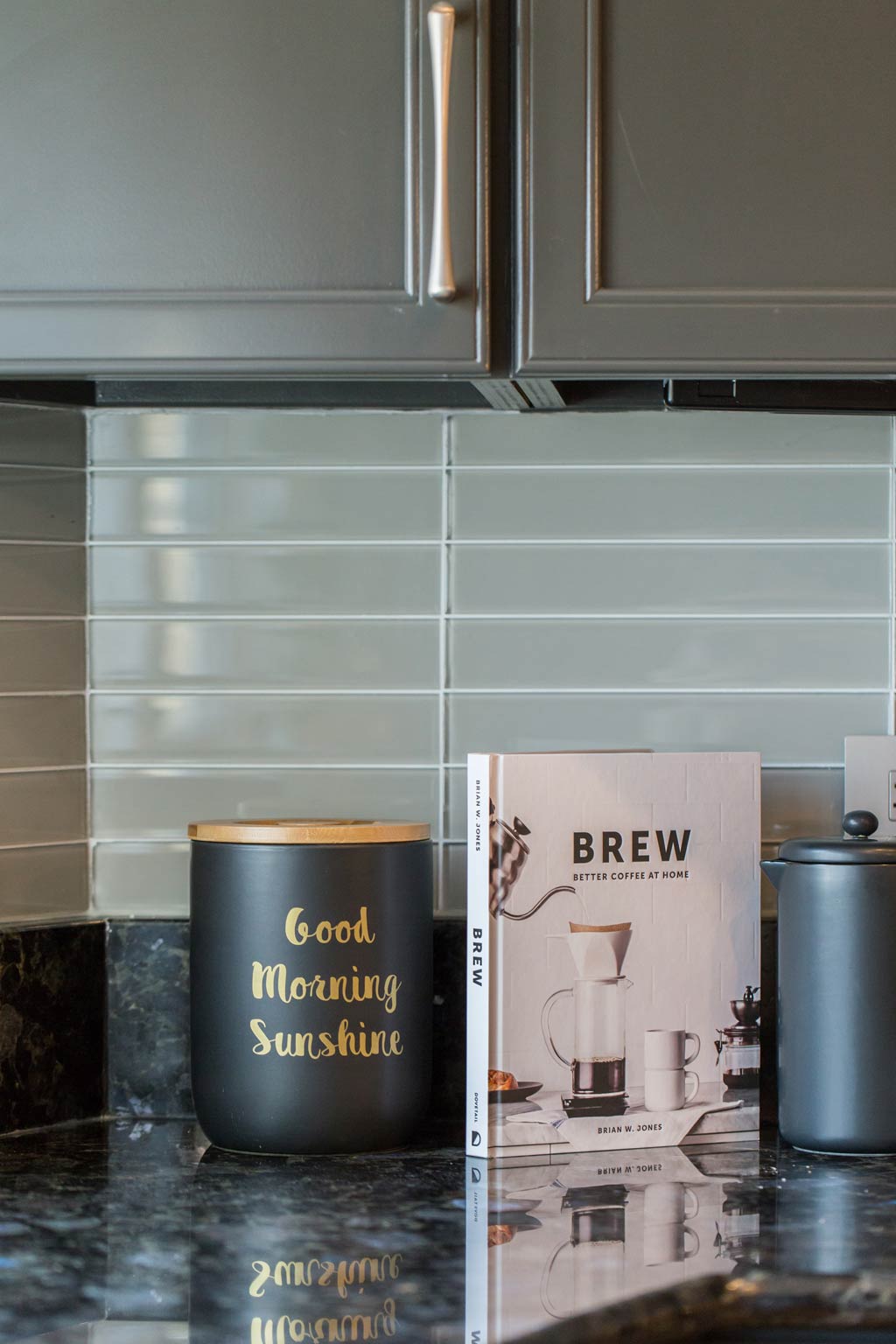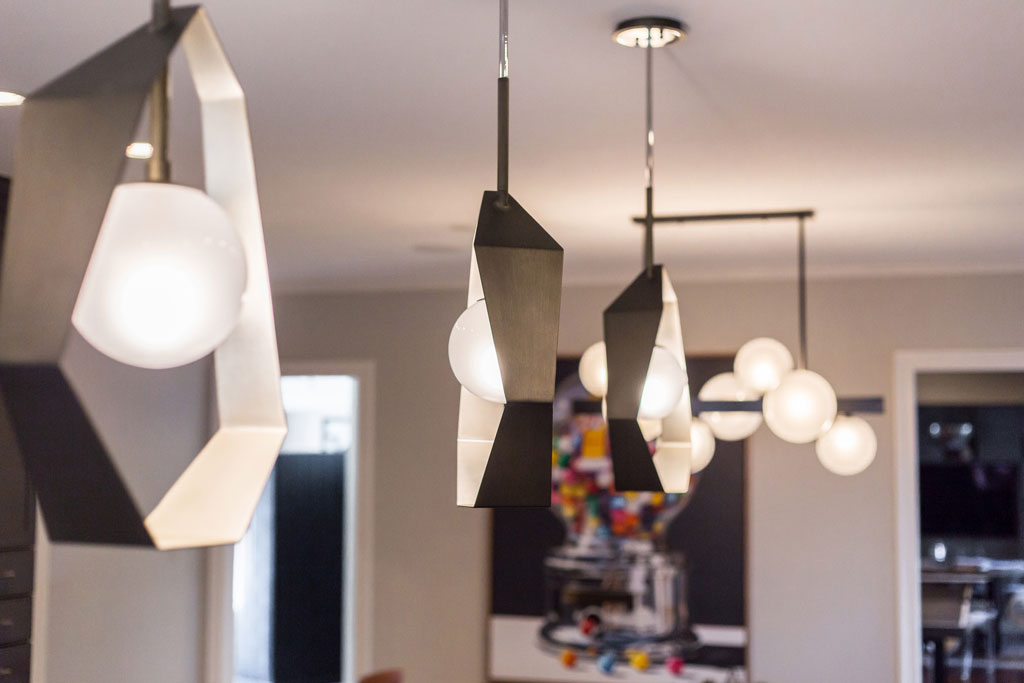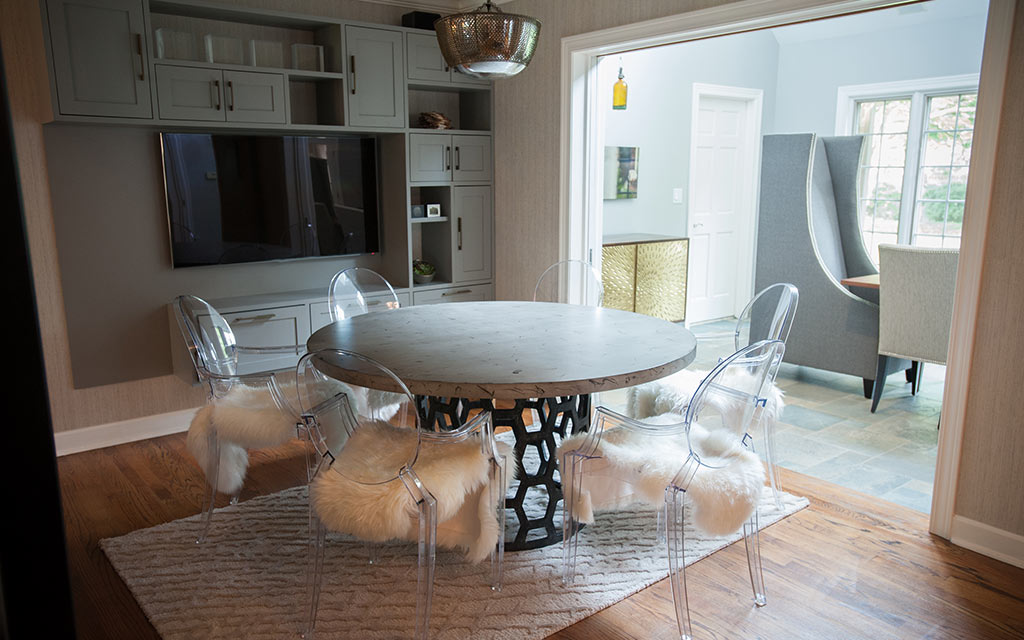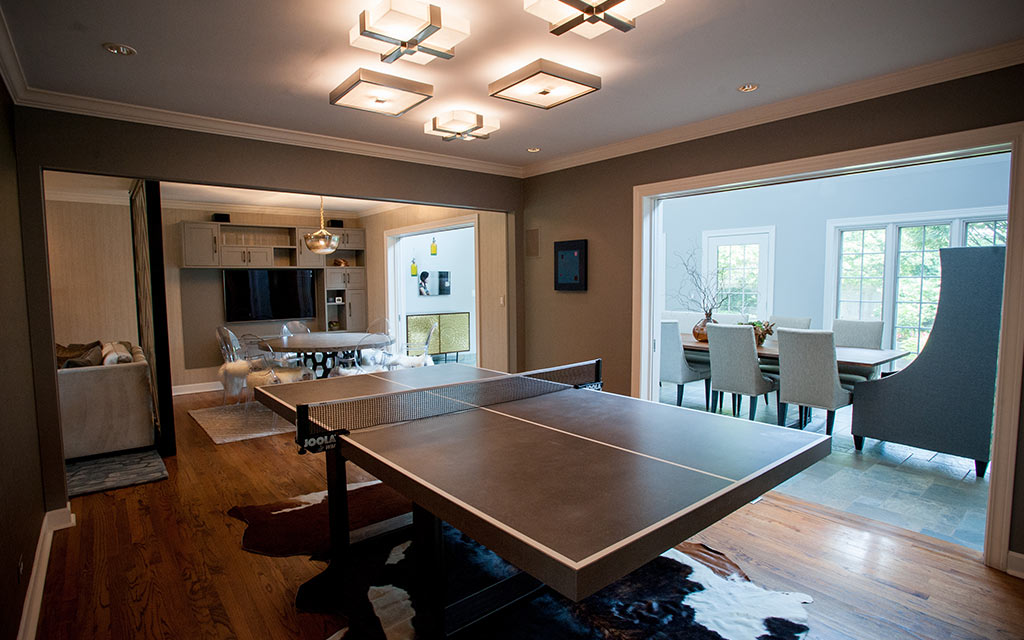 Project Location
Elmhurst, IL
---
Phase 1 – Foyer, Living Room, Dining Room, Sunroom, Powder Room & Upstairs Loft Renovation
Requirements
Alternative solution for the plant ledge space above the foyer closet
Adult game table area
Kid's entertainment room
Dining to accommodate 14 people
Create a reading nook in the upstairs loft
Cosmetic updates to the powder room
Challenges & Solutions
We built up above the front hall closet and added wainscoting detail throughout the foyer to create a grand entrance. Once they are ready to move forward with Phase II, they can use that space to add to their master closet on the 2nd level. The living room was a long narrow room, so we partitioned off the space for a sitting area/piano area and an adult game table/watching sports game area. The formal dining room became the kid's entertainment room with a custom light weight concrete table tennis game table. The sunroom accommodates a 15-foot custom harvest table to seat 14 people.
---
Phase 2 – Family Room Renovation & Kitchen Refresh
Requirements
Family Room – Space planning to create a more functional layout and select new furnishings for the space.
Kitchen – Update Kitchen without replacing existing cabinetry.
Challenges & Solutions
Family Room – During the schematic space planning phase, we determined there weren't any great layout options with incorporating their current TV location. We proposed to relocate the TV to the rear wall of the Family Room and add minimal cabinetry for a designated entertainment unit. Since we've been working with these clients for a few years now, we know their style and know they like to push the envelope on innovative design. Therefore, we also proposed a new floor to ceiling steel fireplace facade to reflect their style in other areas of the home.
Kitchen – Eventually the client would like to fully renovate their Kitchen, but wants to start with a "refresh" that will stretch out their existing design another 5 years. We decided to keep the existing granite countertops, paint the existing cabinets, add new lighting, replace the backsplash, and update hardware.